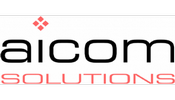 ---
---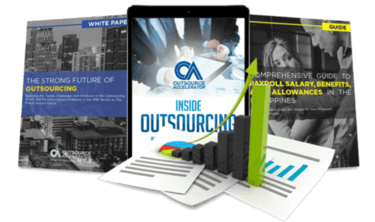 Outsource the right way, the first time
Get up to speed in outsourcing with this all-in-one tool kit
GET YOUR FREE TOOLKIT

PARTNER

PRO
UNVERIFIED
About Aicom
"AICOM Solutions aims to lead the BPO service industry and was named one of the top 100 Global Outsourcing Company in the 2005, 2006 survey. AICOM believes that it is the satisfaction of the clients that shows the capability of a company. Using the global knowledge workflow AICOM aims to reduce costs, maximise productivity and improve efficiency. The clients business objectives are fulfilled using a mix of employee skills, innovation, creative ideas, and passion for excellence that brings a comprehensive and unique skill set, knowledge and expertise.
AICOM helps its clients by providing voice and non voice call center services that includes
Sales and marketing
• Telemarketing and telesales
• Sale order processing
• Sales support
• B2B/B2C Telemarketing
• Inbound and outbound calls to and from customers
• Lead generation that can help find out what the client needs
Customer Management is another important service that AICOM helps its clients with.
• All customer inquiries, complaints, refunds, and reorders are handles by AICOM
• CRM entries, payment collections and follow up is done
• Requests for follow ups and complaints management and tracking is done by AICOM
• Customer issue handling, resolution and escalation
"