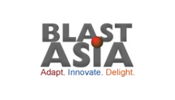 ---
---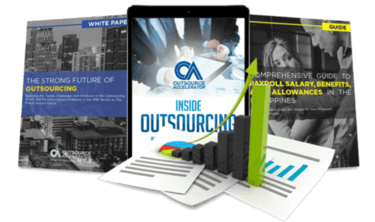 Outsource the right way, the first time
Get up to speed in outsourcing with this all-in-one tool kit
GET YOUR FREE TOOLKIT

PARTNER

PRO
UNVERIFIED
About Blast Asia, Inc.
"Blast Asia, Inc. is a leading offshore software development company located in the Philippines. The company was founded in 2001 and has been committed to delivering innovative solutions, business success, and engineering and management success to the clients that opt for their services. Blast Asia, Inc. works with startups to Fortune 500 companies.
A Microsoft and Fujitsu certified partner, SMAC (Social, Mobile, Analytics, Cloud) experts and using Scrum Framework and Agile principles, Blast Asia, Inc. offer solutions like no other company. The company has the following ISO certifications that enable it to provide high-quality work.
• Quality Management System (QMS) ISO 9001:2015
• ISO/IEC 27001:2013 Information Security Management System
(ISMS) for Outsourced Product Development
Blast Asia, Inc. offers the following services:
• Software Product Engineering
• Application Modernization
• Mobile Application Development
• Software Quality Testing
• Consulting for Cloud Solutions
• Cloud Data Center
• Software as a Service
• Cloud Infrastructure Remote Management
Blast Asia, Inc. has the following products which can be tailored to the needs and requirements of the customer:
• Xamun, Online Work Platform
• Quickreach, Mobile Customer Engagement Platform
Blast Asia, Inc offers a dedicated offshore developer team to clients that are experts in providing services ranging from migrating to new technologies (cloud and mobile), co-developing new businesses, extending existing software IP, and much more.
"