---
---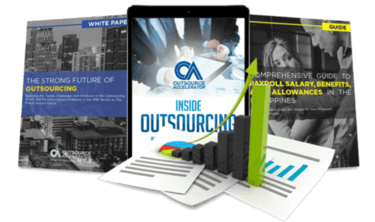 Outsource the right way, the first time
Get up to speed in outsourcing with this all-in-one tool kit
GET YOUR FREE TOOLKIT

PARTNER

PRO
UNVERIFIED
About Macquarie Group
Macquarie Group is a financial group that provides clients with finance and asset management, advisory, banking, commodities, and equity.
Macquarie's 48-year of unrivaled profitability was due to their diverse operations and strong risk management framework.
Macquarie's three principles are;
Opportunity – Macquarie seeks to identify opportunities and realize it for their clients.
Accountability – Macquarie takes pride in their sense of accountability. The company believes in taking responsibility for every action they make.
Integrity- They honour their promises and always act honestly.