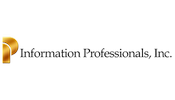 ---
---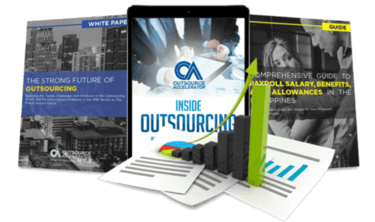 Outsource the right way, the first time
Get up to speed in outsourcing with this all-in-one tool kit
GET YOUR FREE TOOLKIT

PARTNER

PRO
UNVERIFIED
About Information Professionals, Inc.
Information Professionals is an IT consulting solution company located in Philippines. It began its operations way back in the year 1986 and since then it has been growing by leaps and bounds in terms of its size as well as the core competencies areas in order to remain in sync with the growing needs of the industry.
Their mission is to focus on customer needs and deliver services that are cost effective through innovative methods and thus ensure long term partnerships with clients. To achieve excellence, service and professionalism remains the underlying values of the company.
Their services engulf around core IT areas. Their IT consulting services are customized to suit every business need and professionals, both full time and on contractual basis are available. Having acquired an experience of over 17 years, they are equipped to provide implementation of technical support.
GTSS or Golf Tournament Scoring System is windows based scoring service that enables automated tournament scoring. Apart from this, they are into developing educational courses for schools and colleges and implementing them too. The ground breaking FED golf handicap service is also one of their major offerings. With all these expertise, they are set to collaborate with companies and create new waves in the field of IT.