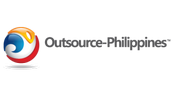 ---
---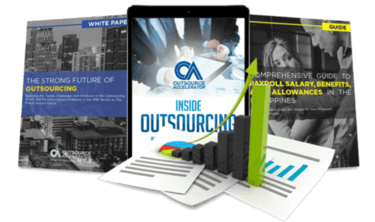 Outsource the right way, the first time
Get up to speed in outsourcing with this all-in-one tool kit
GET YOUR FREE TOOLKIT

PARTNER

PRO
UNVERIFIED
About Philippine Global Outsource
"Philippine Global Outsource is business process outsourcing company located in Davao City, Philippines. This company was established in August 1995 by Christopher John Cubos. It was the first established web development firm in Southern Philippines. They have their foot hold in USA as well with their office located in Los Angeles. They believed in revolutionizing the IT outsourcing business by providing dynamic and straight forward solution to their clients by employing the best resources from Philippines. They wanted to change the way projects and processes were outsourced, thereby redefining the outsourcing business.
They provided different software and IT solutions. Some of them are:
• Web development: they provided full range of web development services based on LAMP (Linux, Apache, Macintosh, PHP). They also have experienced developers in MEAN (MongoDB, Express, AngularJS, and Node.js).
• PHP development: the PHP developers are experienced in a variety of framework like FuelPHP, Zend, Yii and Laravel.
• Mobile development: this company works on developing mobile software like Android, Apache Cordova, iOS.
• User Experience (EX) support: by understanding the users the team in the company can gauge how to design the app to make it user friendly.
• Designing user interface: there is a dedicated team that helps with user interface designing.
"