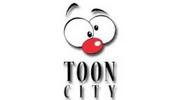 ---
---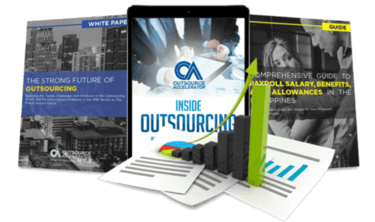 Outsource the right way, the first time
Get up to speed in outsourcing with this all-in-one tool kit
GET YOUR FREE TOOLKIT

PARTNER

PRO
UNVERIFIED
About Toon City Animation
"Toon City, as the name suggests, is one of the leading animation service providers for some of the major companies around the world, including Walt Disney, Warner Bros, Universal Animation, MoonScoop Productions, etc. The company has now become a subcontracting animation facility, and provides world-class flash animations and 3D/Computer Graphics Interface.
Toon City Animation is located in Manila in Philippines, and employs around 400 extremely talented technicians and animation artists. They work in a large studio, which is spread across in a 10,000 sq. feet area, and uses the latest technologies.
Some of the services provided by Toon City Animation include providing outstanding quality TV series and feature films, with animations, for its international clients. Starting from pre-production services, which include storyboarding, character designs, the entire pre-production routine is completely collaborative and comprehensive. Other services include Digital 2D services, which include digital backgrounds, animation, in-between, clean-up, digital ink, paint, along with Harmony Cut out. The company is also into traditional animation, which involves complete computer-based traditional techniques. Flash, with layouts, scene building, after-effects, and animations, is another one of its services.
With its world-class animation services, Toon City has also won an Emmy Award in 2010 for "Curious George", in the Outstanding Animated Children's Program.
"