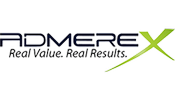 ---
---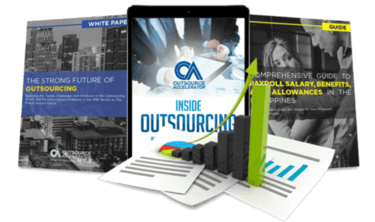 Outsource the right way, the first time
Get up to speed in outsourcing with this all-in-one tool kit
GET YOUR FREE TOOLKIT

PARTNER

PRO
UNVERIFIED
About Admerex Solutions Inc.
Admerex Solutions came into being in 2003. They are headquartered in Makati City, but also have operations in Cebu and Mandaluyong City. They specialize in providing contact center services, receivables management, software development and strategic consulting. Among their key focus areas are revenue generation, customer relationship management, debt recovery and analytics. Admerex believes in retaining existing customers, because the cost of acquiring a new customer is several times that of retention. It also goes one step further by identifying premium customers.
Providing a superior customer experience is high on their agenda. Admerex Solutions sees to it that this is preserved even when they try to collect outstanding debts. They currently deal with some $130 million worth of debt, and use best practices that are tailored to the needs of their clients. Admerex Solutions knows that the market is ever-changing. It uses analytics to point out to its clients how the market is expected to evolve. This is how Admerex always manages to stay one step ahead of the curve. Its people are chosen on the basis of their ability to lead from the front, apart from the technical / professional expertise they bring to the table.