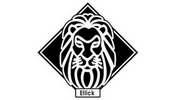 ---
---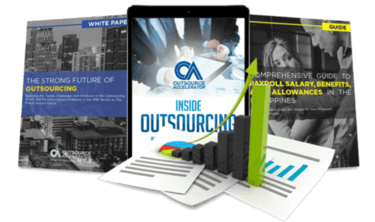 Outsource the right way, the first time
Get up to speed in outsourcing with this all-in-one tool kit
GET YOUR FREE TOOLKIT

PARTNER

PRO
UNVERIFIED
About Ellick BPO Solutions Inc.
"Located in Subic Bay, Ellick BPO Solutions specializes in low-cost customer acquisition. Their services include lead generation, telemarketing, customer win-back, data verification, appointment scheduling and surveys. All their offerings keep in mind maximizing the ROI or Returns On Investment. Contrary to a high budget, high risk, high returns approach, they focus on cost-efficiency, or getting the most out of every dollar. For this, they make an effort to understand their customers' business first. Utilizing their experience, they work out what appears to be the most cost-effective and feasible solution. This is then presented to their clients for approval.
For high-value clients, they also schedule business appointments with high net worth individuals so that managers can talk to them directly. This saves companies a tremendous amount of time and money on making cold calls – their staff could use the time to do something more productive. Ellick BPO Solutions' support personnel are available round the clock, via email, phone and Skype.
They seek to deliver a superior client / customer experience, surpassing all expectations every time. Fiscal prudence is something they pay a lot of attention to, without compromising on professionalism.
Ellick BPO Solutions was established in 2014.
"