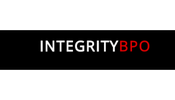 ---
---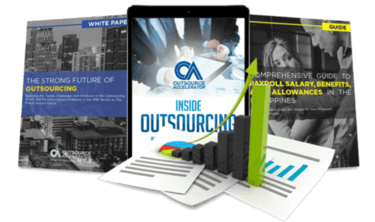 Outsource the right way, the first time
Get up to speed in outsourcing with this all-in-one tool kit
GET YOUR FREE TOOLKIT

PARTNER

PRO
UNVERIFIED
About Integrity Net Solutions & Services
Starting in the year 2009 in Houston, Texas, IntegrityNet is a leading name in the Philippine Archipelago for inbound call services, outbound client handling services and exceptional back office support. The company has redefined how global communication works to provide businesses in various geographical locations and time zones the benefit of a high quality support and feedback loop, enabling organizations to serve and support their client base with superior support.
IntegrityNet Solutions and Services has created its own telecommunications infrastructure, dubbed the IntegrityNet PBX, a unique solution that provides up to a cost reduction of 50% for its support clients, and providing them with unique features such as SMS gateways and GSM protocol usage globally. In addition, it created the IntegrityNet PCI Solution, a brand new approach towards online sales and shopping whereby organizations can deploy credit card purchase mechanisms over a touch-tone phone line, with enhanced security measures to prevent credit card data theft and fraud.
Starting from a humble organization with only ten agents, the company now has two buildings under its wing in the heart of Batangas City in the Philippines, IntegrityNet I and IntegrityNet II, that can host over one hundred agents to provide high-end inbound and outbound services across the globe.