Comprehensive guide to outsourcing finance and accounting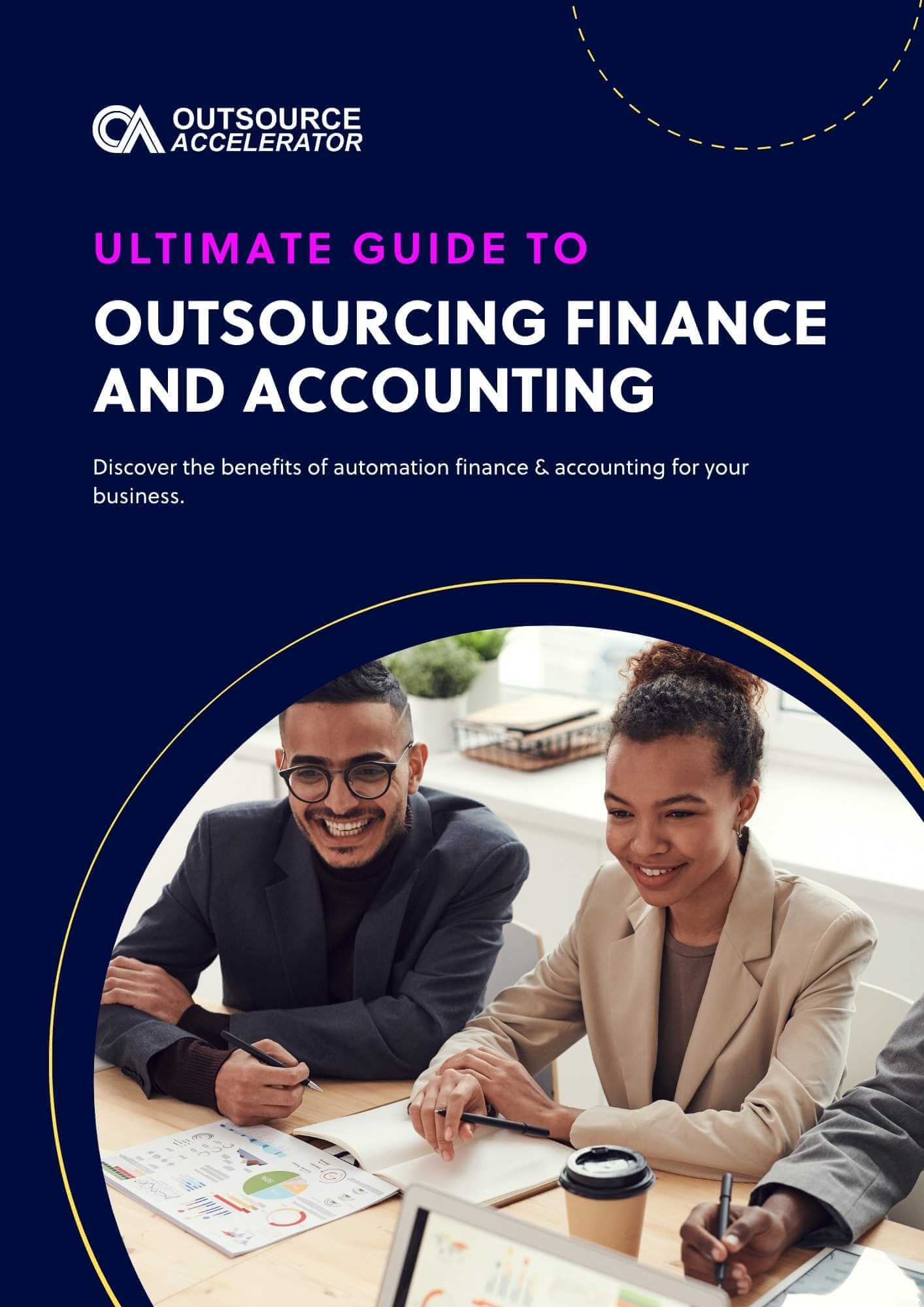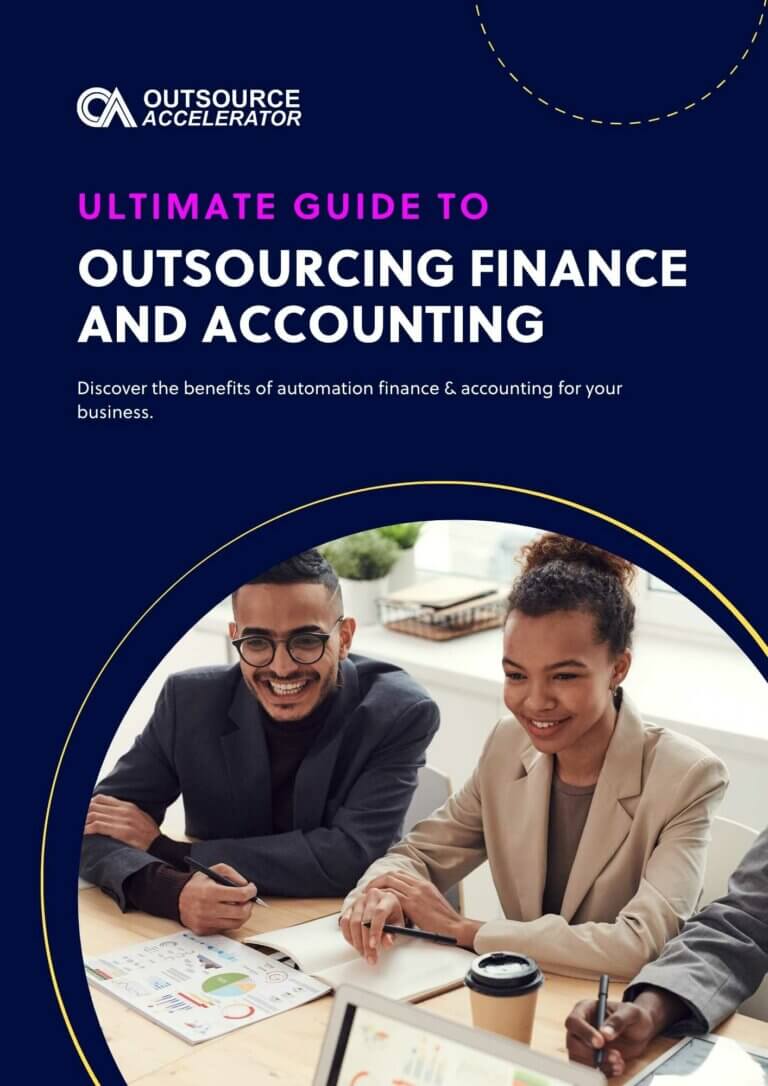 Get the easy-read PDF version to your inbox now
Often, the most intimidating part of running a business is staying on top of the numbers. A business of any kind, be it a small-to-medium enterprise (SME) or a fast-growing franchise with an international reach, has no chance of being sustainable in the long-term if finances aren't a priority. Suffice to say, a company's finance and accounting structures maintain and nourish its financial health.
However, decades of globalization and the tech boom have proffered interesting and creative solutions to the very timeless concern of finances. Keeping your company's financial operations in-house is not the only option—it's now possible to outsource your finance and accounting needs to firms with global experience and a global standard of excellence.
What kind of business are you currently growing, and would it be a viable, cost-effective, efficient, and trustworthy option to outsource something as crucial as finance and accounting? Here's a thorough guide to some of the unique benefits of this business model; some of the finance and accounting services offered by Philippine business process outsourcing (BPO) companies; what pricing schemes are typically offered; and important tips on how to find the right provider for your company.