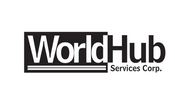 ---
---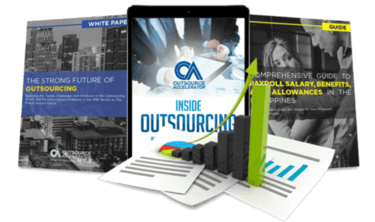 Outsource the right way, the first time
Get up to speed in outsourcing with this all-in-one tool kit
GET YOUR FREE TOOLKIT

PARTNER

PRO
UNVERIFIED
About World Hub Services Corporation
World Hub Services Corporation is one of the latest organizations to provide business process outsourcing and management services. Located in the beautiful city of Fort Bonifacio, the organization provides a whole host of services for its clients. The company provides an exceptional 24 hour customer service module that can operate 7 days in a week and throughout the year, with superior support across multiple channels. World Hub Services primarily focuses on the nascent online gaming and e-Sports industries, providing some of the most up-to-date customer interaction and relationship management support.
The company provides exceptional support backed by highly trained manpower service providers, having an exceptional track record of superior client satisfaction across multiple channels. World Hub Services Corporation utilizes the latest in cybersecurity technologies to ensure that gamers from across the world can communicate directly with the organization without any loss of fidelity or lack of security. In addition, the organization provides operational services that include back office services, payroll management, finance and accounting services and other back-office support services.
World Hub Services Corporation provides superior web and mobility solutions, with an expert staff of graphic designers, frontend and backend web developers, customer service agents and search engine optimization experts for top-notch web design frameworks in the Philippine Archipelago.