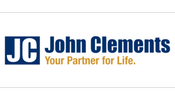 ---
---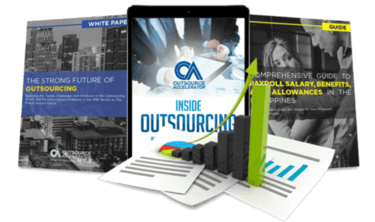 Outsource the right way, the first time
Get up to speed in outsourcing with this all-in-one tool kit
GET YOUR FREE TOOLKIT

PARTNER

PRO
UNVERIFIED
About John Clements Consultants, Inc.
Founded in 1974, John Clements Consultants Inc. is a global powerhouse in the world of outsourcing and talent development. Primarily based in Makati City in the Philippines, the company has a global presence, with offices in the Middle East, the Asia Pacific Region, Indonesia, and the United States of America.
Initially started by the Late Leocadio J. Dominguez, a Harvard graduate and a successful corporate executive, and Mr. John Clements, a distinguished Psychology Consultant based in Australia; the company adds a human touch to the facets of management consultancy, recruitment and placement strategies, service contracting and outsourcing as well as staff augmentation; catering to clients not only in the Philippines, but across the globe.
Focusing on a niche of talent enhancement and growth, the company provides outsourcing solutions for recruitment at the executive level in a company, as well as providing assessment, training and development modules for major organizations across the world.
A pioneer and innovator in staffing services, the company has used psychological assessment in its recruitment and employee development processes that provide the best talent to its client base. In addition, with the increased use of technology, the company has developed workforce management strategies and solutions that cater to millennials as well.