---
---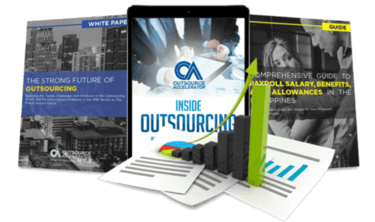 Outsource the right way, the first time
Get up to speed in outsourcing with this all-in-one tool kit
GET YOUR FREE TOOLKIT

PARTNER

PRO
UNVERIFIED
About Asia Systems Group, Inc.
"Founded in 1995, Asia Systems Group, Inc. is company that helps with computer consultancy. They provide technical expertise their clients right from the collection of information through conduction of feasible studies right upto project implementation that covers areas that involve automation of business and computing. They also focus on application development and business solutions by using client–server and web applications. Their aim is to provide customised systems that are needed by the industry with the help of their experts who design and develop these unique systems.
Services Provided by Asia Systems Group, Inc. includes
ASGI Customized Application Systems Development that is needed by their clients to streamline their operations and ensure that the work is carried out efficiently and in a timely manner. Due to their expertise and commitment to the clients you can rest assure that the application is of high quality and of a faster set-up.
ASGI Document management and conversion services are also provided that helps in the outsourcing of all of the paperwork and ensuring to help the client extract, convert, store and retrieve any required document either paper or electronic easily.
ASGI Payroll Services is an end to end service that covers the reporting requirement of the company along with the government's statutory requirements.
"