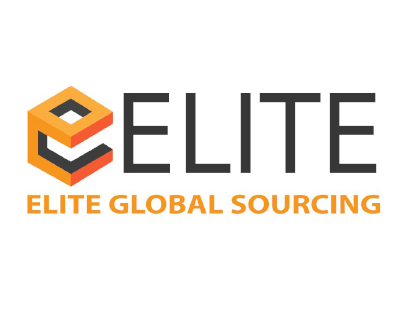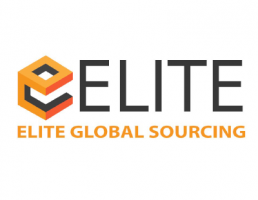 ---
---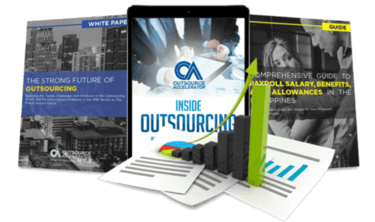 Outsource the right way, the first time
Get up to speed in outsourcing with this all-in-one tool kit
GET YOUR FREE TOOLKIT

PARTNER

PRO
About Elite Global Sourcing
ELITE GLOBAL SOURCING (ELITE) is an International Game Management Solutions Provider based in the Philippines and Korea with our corporate headquarter located in the United States. We provide Business Process Outsourcing (BPO) and Publishing solutions to PC and mobile Game Publishers worldwide.
Headquartered in California, ELITE and its predecessor have been in the Philippines outsourcing and offshoring scene for nearly a decade, as the premier outsourcing destination for Game Publishers in multiple genres ranging from Massively Multiplayer Online, First-Person Shooter, Web browser, Mobile, Social Network, and Console games. Since then, we have continued to build an impressive client portfolio with our extensive industry knowledge and operational expertise.
Our VISION is to be the number one global game outsourcing and offshoring solutions provider by constantly achieving operational excellence, industry-leading customer satisfaction and sustainable growth.