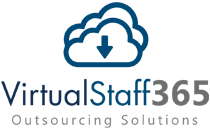 ---
---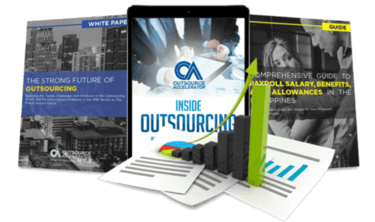 Outsource the right way, the first time
Get up to speed in outsourcing with this all-in-one tool kit
GET YOUR FREE TOOLKIT

PARTNER

PRO
About Virtual Staff 365
It was 2009 and I was so busy answering emails from customers that I couldn't be away from my computer for a stretch longer than four hours.
Regardless if it was the weekend, a public holiday, or even a family holiday – I always had to log on and clear my inbox.
So what did I do next? I recruited a virtual staff member in the Philippines. I trained him, and within just two weeks, my days were mine to work on my business.
It was life changing! We then went on to recruit many more staff –  we recruited those with customer service skills, those who studied graphic design, those familiar with system development, personal assistants, and internet researchers.
And now, we are here today making it easy for small and medium-sized Australian businesses to have their own staff in the Philippines, at only a fraction of the cost of expanding a team right here in Australia.