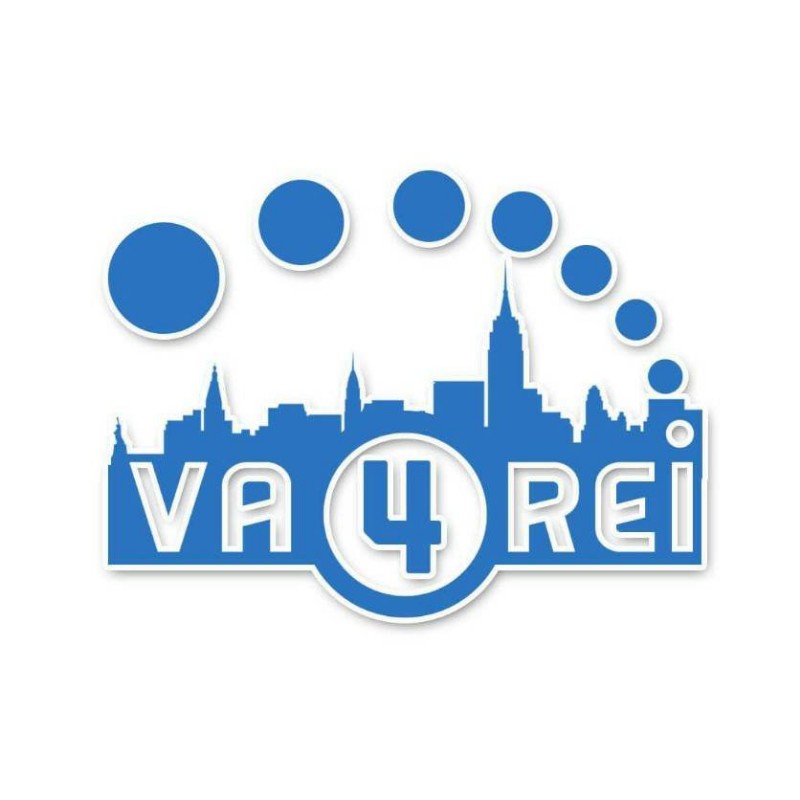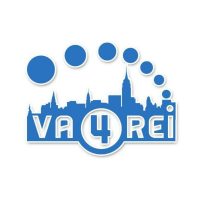 ---
---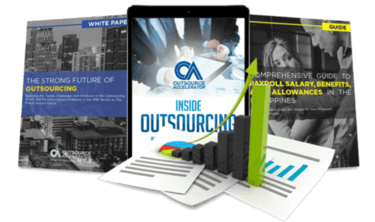 Outsource the right way, the first time
Get up to speed in outsourcing with this all-in-one tool kit
GET YOUR FREE TOOLKIT

PARTNER

PRO
About VA4REI
VA4REI is based in the Philippines and was founded by Alex Garcia in the year 2010. Alex has been assisting and helping real estate investors get the best out of their investment for more than 6 years now. In 2011, Alex magnified his hold in the real estate industry in the US by collaborating with Duncan Weirman of The Weirman group in Greenville, South Carolina. Duncan is a strategic marketing expert in using online, social, mobile marketing for niche domination. In 2013 Alex's success expanded into the U.S. by partnering with Tim Cook of TMC Property Solutions in Weatherford Texas. Tim is an active real estate investor, mentor, and entrepreneur in the Dallas-Fort Worth Market.
At VA4REI, we are looking to build long-term relationships rather than looking for just a mere job. We highly value our clients and we put great importance on hiring, training and building skills of our employees.
For the past two years, the company has grown from 1 to more than 50 clients across the United States. From 1 employee we grew to more than 50 employees. The company's trajectory is going higher and higher each month. There is no stopping the growth of VA4REI and we would like you to experience the same.
With VA4REI, we ensure you the quality of work, dedication to you and the success of your business, hard work, and professionalism. That's what we pride ourselves in. We can guarantee that you're working only with the best real estate virtual assistants, competent and reliable and ready to serve. And finally, our commitment is clear, your business success always comes first!