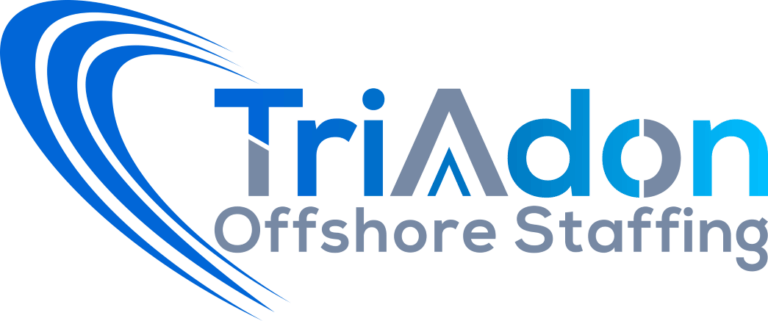 ---
---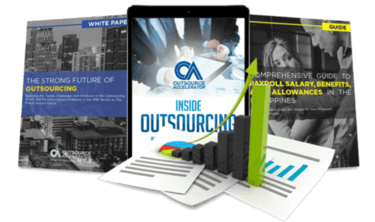 Outsource the right way, the first time
Get up to speed in outsourcing with this all-in-one tool kit
GET YOUR FREE TOOLKIT

PARTNER

PRO
About Triadon Offshore Staffing
TriAdon Pty Ltd. are an International Business Process Offshoring Company (BPO), We recruit talented staff on your behalf.
TriAdon are the crucial element in providing talented home-based Philippine staff to organisations, offering over 80 administrative and professional job roles that work to your time zone.
Our Global Business Managers are based internationally with expertise in all industries. We understand your business needs and will wok with you in achieving your staffing requirements.
What Triadon Offshore Staffing offers its clients
We believe we do things a bit differently and will be more than happy to go through our processes with prospective clients.
How Triadon Offshore Staffing outshines the competition
Given a chance we will gladly show prospective clients why we are very good at what we do. Our streamlined processes, service and cost saving are some of the benefits of going with us.
Triadon Offshore Staffing company structure
We have a Flat Hierarchy organisation structure with everybody within the company structure having their own positive impact.
Sample highlight service offering of Triadon Offshore Staffing
We are looking at the BPO industry from a different point of view where the service offering is cost effective for a potential client.