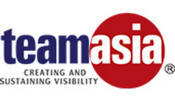 ---
---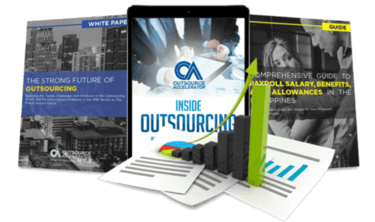 Outsource the right way, the first time
Get up to speed in outsourcing with this all-in-one tool kit
GET YOUR FREE TOOLKIT

PARTNER

PRO
UNVERIFIED
About TeamAsia (Hamlin-Iturralde Corporation)
"Michael and Monette Hamlin, in 1992, founded TeamAsia which at the time consisted of a team of three people in a garage who were organising the Asian Management Awards in Hong Kong. With hard work, determination and a whole lot of talent they were able to grow their small company into an award winning integrated marketing and communication firm. The main focus of TeamAsia is to provide their clients with a new level of visibility that is not achieved by small companies alone. TeamAsia has been recognised for its good work by many organisations such as Mobile web awards, the Philippines Quill Awards, and the web award for excellence.
Services Provided
• TeamAsia works in five core regions Integrated Marketing Communication: TeamAsia uses innovation and implementation of integrated marketing communication to help connect the client's brand with the audience.
• Experience: TeamAsia helps event management companies create next level experiences for their clients.
• Digital: TeamAsia helps with major online, social and mobile app development that helps the client improve their online presence and thus reach out to more of their targeted audience.
• Creative: TeamAsia has an amazing creative graphic design team that helps think of big ideals and turn those into reality
.
• Content: TeamAsia uses both traditional and non-traditional media to help grow the client's brand.
"