---
---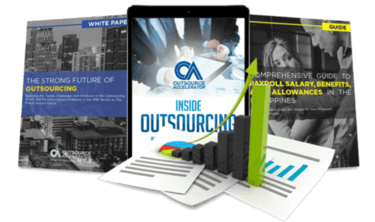 Outsource the right way, the first time
Get up to speed in outsourcing with this all-in-one tool kit
GET YOUR FREE TOOLKIT

PARTNER

PRO
UNVERIFIED
About Board of Investments (BOI)
An attached agency of the DTI, the BOI is the lead investment promotion agency of the Philippine government. Following the directive of its parent organization, the BOI aims to promote investments in industries and in the regions for balanced economic development.
BOI's mandate is to generate local and foreign investments and develop globally competitive industries, thereby increasing employment among Filipinos through the responsible use of the country's resources, guided by the principles of private initiative and government cooperation. Toward this, the BOI upholds core values of competency, efficient service, integrity, professionalism, discipline, and strong leadership.
Outsource Accelerator directs would-be investors toward the impeccable service and assistance of the BOI for easy investment information, briefers on investment laws in the Philippines and, of course, investment assistance that to your convenience, may be done online.