---
---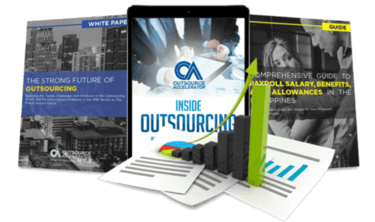 Outsource the right way, the first time
Get up to speed in outsourcing with this all-in-one tool kit
GET YOUR FREE TOOLKIT

PARTNER

PRO
UNVERIFIED
About iPlus Intelligent Network Inc.
iPlus Intelligent Network Inc. was found in 2001, with the aim of providing I.T. services to companies. The company slowly soared through its competitors to become one of the leading management services company with the motto – 'Get Things Done.'
The company's successful journey of over 16 years has consolidated its position as one of the renowned I.T servicing company. It now offers a wide range of services that includes process such as technology management to cost management.
iPlus offers services that enables its clients to find the right balance of growth, delivery of services and a streamlined process of managing various operations. These services include people management such as human resource services, strengthening the staff, financial services to boost performances, backend support to ensure a streamlined process between the client and its customers, sales support which includes field support as well as strategic planning and marketing to drive the growth of the company.
This I.T. firm is considered one of the best employee friendly company as it empowers it employees to explore their options and become experts in their desired disciplines. iPlus believes in growing along with employees and it has worked well over the years.