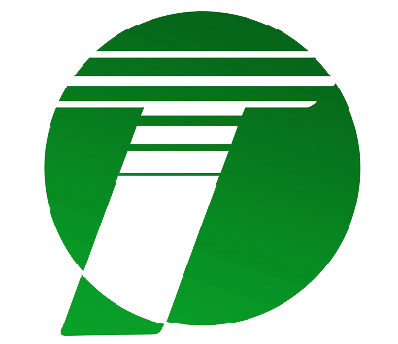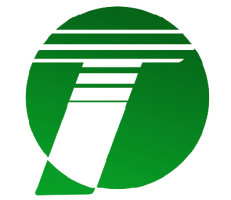 ---
---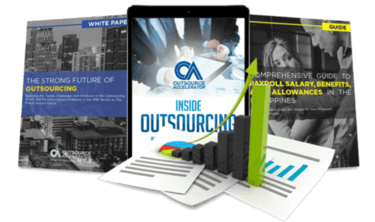 Outsource the right way, the first time
Get up to speed in outsourcing with this all-in-one tool kit
GET YOUR FREE TOOLKIT

PARTNER

PRO
About Tallant Asia
We are a Business Process Outsourcing (BPO) company based in Cebu City, Philippines. Our approach to staffing and management is 100% compliant with local labor laws. Every Filipino that we hire is empowered to earn a stable income through dignified work.
Tallant Asia services companies around the globe with highly skilled staff. We build teams for companies in various back office functions. This includes roles such as software development, accounting, payroll, virtual assistants and more. We are focused on building dedicated skilled teams that are entirely committed to our client accounts.
What Tallant Asia offers its clients
We consult with our clients in depth at the beginning of the process to establish the long game results they want from their outsourced team or team member. We can then ensure we find the right person to fill the role.
How Tallant Asia outshines the competition
We're honest straight talkers. Always available. We're agile and able to move quickly. We have full time dedicated staff and training for staff.
Tallant Asia company structure
Anthony Bowers is the CEO based in Cebu. Dee Mills is Business Development based in Sydney. Evelyn Trimidal is our General Manager and HR Manager, Filipino and based in the Philippines.
Sample highlight service offering of Tallant Asia
All round experienced Virtual Assistants AUD$1900 a month, including: 40 hours a week, full time, Philippine Govt mandated benefits, HR management, office space, utilities etc and a complimentary seat to our annual Business Building Week in Cebu.