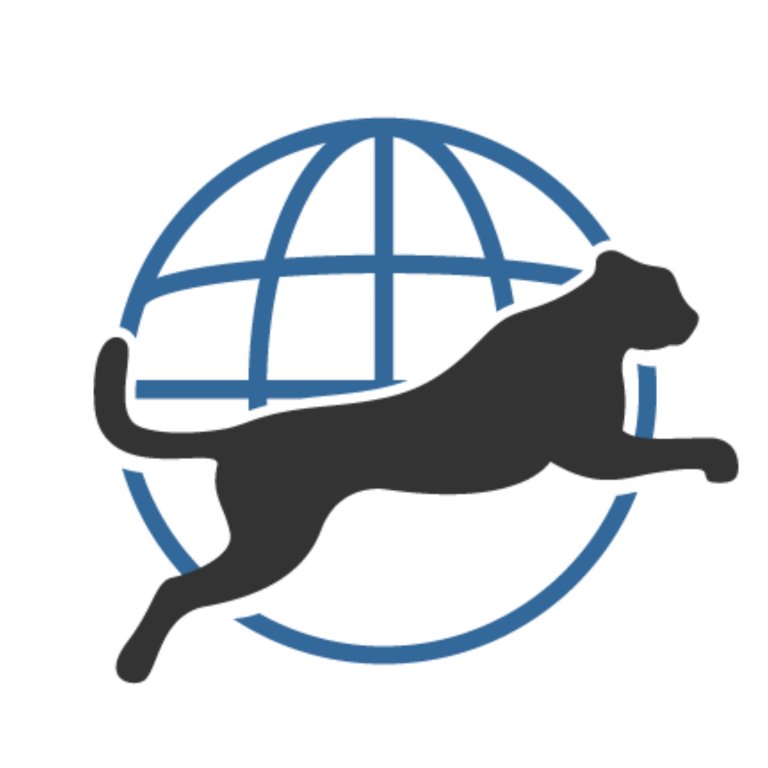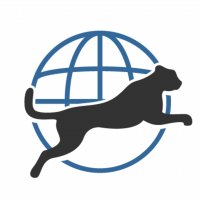 ---
---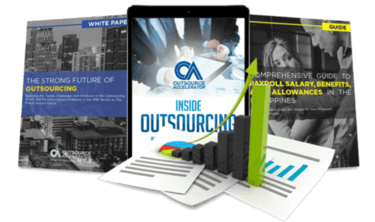 Outsource the right way, the first time
Get up to speed in outsourcing with this all-in-one tool kit
GET YOUR FREE TOOLKIT

PARTNER

PRO
About Tahche Outsourcing Services Inc.
Tahche Outsourcing Services, Inc helps you build your offshore team and office, create a culture and process. And provide the winning formula to grow your business!
What Tahche Outsourcing Services Inc. offers its clients
With Tahche you are in complete control of your employees and your office. You decide on salaries, bonuses, work hours, etc.. We will provide guidance but you're the one in charge. Do you want entry level workers? Or do you want high level employees with a decade of experience working with US companies?
At Tahche, you make the final hiring decisions for your company. Additionally, our team provides legal, accounting, office space, equipment procurement and other services to run your office.
How Tahche Outsourcing Services Inc. outshines the competition
Tahche works closely with you to learn exactly what you need to open your offshore office. We will help guide you through the process and provide feedback and guidance on the best practices to successfully launch your office. We will utilize our proved candidate sourcing techniques to bring the best talent to you for your final approval and help build the team you need to expand your company!
Tahche Outsourcing Services Inc. company structure
Tahche Outsourcing Services, Inc. is owned and operated in the Philippines under the legal authority of the Philippines government.
Sample highlight service offering of Tahche Outsourcing Services Inc.
We are a medium sized outsourcing company that has brought our collective knowledge from decades of BPO outsourcing in the Philippines to our clients to successfully launch their offshore offices. Our fees are based on a simple admin fee added to the employee and office costs.A Mobilization Fee is requested to support initial staff hires and any needed procurement of office space, furniture and equipment.
Contact us for details on our transparent pricing structure. We add a simple admin fee on top of the employee costs negotiated by you with your employees sourced by our team for your new offshore office.