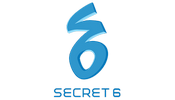 ---
---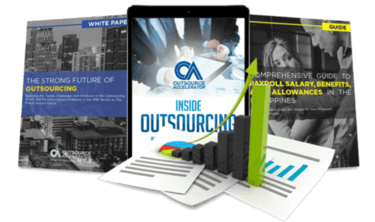 Outsource the right way, the first time
Get up to speed in outsourcing with this all-in-one tool kit
GET YOUR FREE TOOLKIT

PARTNER

PRO
UNVERIFIED
About The Studio of Secret 6
The Studio of Secret 6 is a multinational gaming company which has its roots established from the year 2005. With over a decade of providing enriching gaming experience, the company has two branches – One in California, USA which handles the operations part and the other in Manila, Philippines which handles the production part of the business.
The company now has over 100 employees from both the offices and have clients from across the world. Some of its clients include media giants such as Cartoon Network, PocketGems, Naughty Dog, Konami, Uken Games, Square Panda and Uncle Milton.
Secret 6 specialises in three areas – 3D Art, 2D Art and Gaming Development. Each of these departments is handled by a dedicated team of experts which include designers, engineers, gaming architect, software developers and gaming analysts. In 3D art, the experts create innovative assets that are used by clients while creating a new game or updating the story of an existing game. In 2D art, the company creates 2D artwork as per client's requirements. In Gaming Development, from conceptualisation, creation, development, implementation, software infrastructure and monitoring the game post production is handled completely by the expert team.