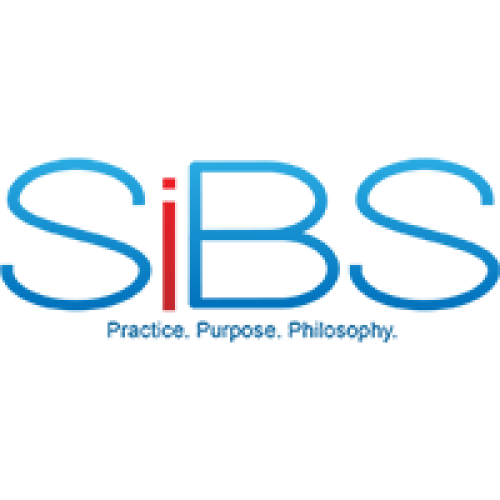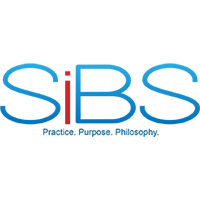 ---
---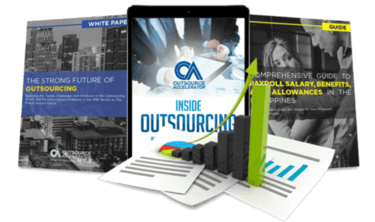 Outsource the right way, the first time
Get up to speed in outsourcing with this all-in-one tool kit
GET YOUR FREE TOOLKIT

PARTNER

PRO
About SiBS
Who are we at SiBS? Simple. We exist to serve YOU. The goals, structure, and offered services of SiBS were created in response to your business' BPO needs. And they continue to revolve around those needs and grow and innovate in response to them each and every day.
What SiBS offers its clients
Value Add Solutions - Our solutions are unique which you can benchmark. You will not feel that you outsource some of your business functions. We will deliver it in a way that we are an extension of your business, not a third-party provider.
Value for Results-Our promise is to deliver the right solutions. We will not scare you with long term contracts just like others are doing. If you are happy, we are happy
Value for Money-Our fees are very clear from the get-go and there are no hidden charges.
How SiBS outshines the competition
1. We have full access to the local labor market.
2. We have a strong local reputation. Our location in Davao has been in operation since 2011 and continues to support clients from across multiple industries
3. Being a Filipino-owned company gives us a number of logistical and taxation advantages compared to foreign-owned competitors.
4. We are dedicated to give back to our local Filipino communities in creative ways since we can say without hesitation that they are truly "ours."
SiBS company structure
We are a Filipino-owned BPO Company that has been in business since 2011. Our management has over 25 years of combined experience. We are a multichannel and multi-language Outsourcing Solutions Provider with access to other local call centers from 50 other countries to support other languages. Our relevant experience includes:
Supports email handling service for US Visa Service Desk for over 50 languages
Supports real estate group of companies through live chat across UK markets & many more
Sample highlight service offering of SiBS
All-In Pricing
No Hidden Charges
Managed BPO Solutions
Value Add Solutions
No Long Term Contracts