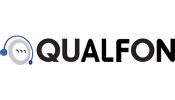 ---
---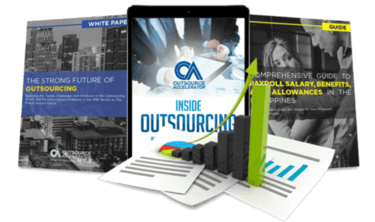 Outsource the right way, the first time
Get up to speed in outsourcing with this all-in-one tool kit
GET YOUR FREE TOOLKIT

PARTNER

PRO
UNVERIFIED
About Qualfon
Qualfon is a global back-office BPO service provider and contact center,. It is located in 4 countries (USA, Mexico, Guyana and the Philippines). Its headquarters is in Mexico and it was founded in 1995. Currently Qualfon has 13000 employees across all its centers worldwide. All activities involving face to face interaction takes places in the USA while its operations, finance, IT and other administrative work is divided between all the global locations. Qualfon's growth has been through a series of successful acquisitions that started in 2013. All its major acquisitions are US based call centers.
Their services include a complete package from sales to retention programs. To keep up with the new age technology, their services also include communication channels like voice, chat, email, IVR, social media and blogs. They are also equipped to handle large projects involving multiple geographies. Their various locations provide onshore, off shore and near shore solutions. All these services address the following: technical support, customer service, escalations, customer conversions, sales, acquisitions, purchase, foreclosure, resale, REO, refinance, typing, keying, indexing, etc.
Their compound annual growth rate (CAGR) is 32% and a big contributor to this growth is their mission to be the best BPO. Make people's lives better. Their willingness to achieve their mission seems to be paying off well.