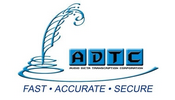 ---
---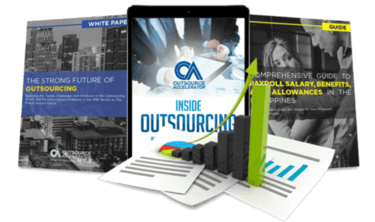 Outsource the right way, the first time
Get up to speed in outsourcing with this all-in-one tool kit
GET YOUR FREE TOOLKIT

PARTNER

PRO
UNVERIFIED
About Audio Dicta Transcription Corporation
"Audio Dicta Transcription Corporation (ADTC) is a business process outsourcing enterprise that was founded by experts working in the field of Education and Health Care services for more than forty years. This means that the company has the backing of extensive knowledge and experience in the area of healthcare and related services. Today, it combines expertise with modern technology to provide comprehensive solutions to its clients.
ADTC offers medical transcription services and technological solutions to medical facilities such as hospitals and clinics. The ADTC transcriptionists provide assistance and support to clients via web-based system, secure networks, data and text.
Some of the key services offered by ADTC include the following:
• Provision of simple and powerful web-based medical transcription solutions.
• Provision of high quality digital medical transcription solutions designed especially for hospitals and individual/group practitioners.
• Time-tested document management tools along with online review, 24/7 web-based file access, saving and editing, secure email and digital signature.
• Custom designed document management tools and clinic plan services for non-profit health organizations and clinics.
In short, ADTC offers to cover all your needs from healthcare to financial accounting to publishing, computer-supported design and call center.
"