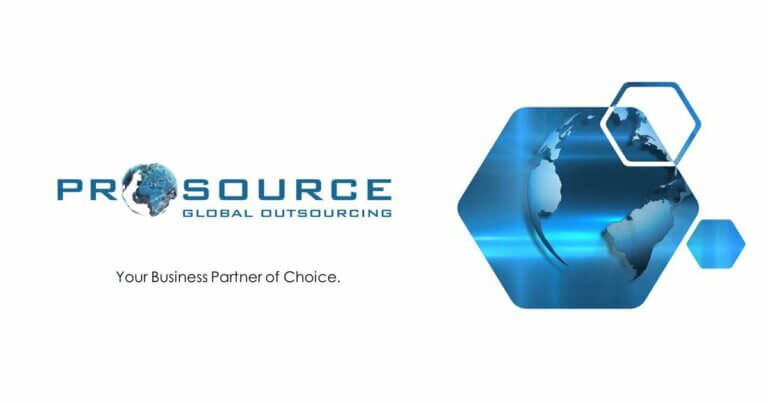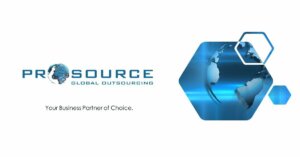 ---
---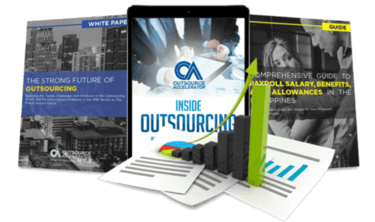 Outsource the right way, the first time
Get up to speed in outsourcing with this all-in-one tool kit
GET YOUR FREE TOOLKIT

PARTNER

PRO
About ProSource BPO
We are an established KPO & BPO based in the Philippines. We provide services to companies that are looking to scale their business without the added costs of overheads.
What ProSource BPO offers its clients
ProSource provides a full-service business process outsourcing, offering both onshore and offshore outsourcing, with its strength in the Construction Industry. We help businesses achieve their maximum potential by providing companies with highly qualified personnel thus reducing work hours and increased outputs.
How ProSource BPO outshines the competition
We tailor our processes and customize our offers by understanding your needs, identifying and selecting human resources through our pool of professionals and engaging your personnel through seamless setup.
ProSource BPO company structure
With our strength in the construction industry, we offer a complete back office team tailored to assist your project from start to finish.
Sample highlight service offering of ProSource BPO
We are a BPO company owned by an Australian Telco Construction who started outsourcing in response to their own needs.