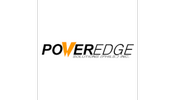 ---
---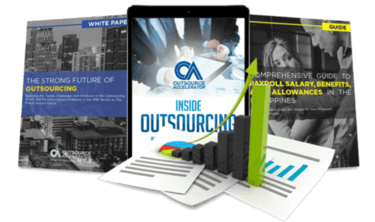 Outsource the right way, the first time
Get up to speed in outsourcing with this all-in-one tool kit
GET YOUR FREE TOOLKIT

PARTNER

PRO
UNVERIFIED
About Poweredge Solutions Philippines Inc.
Poweredge Solutions Philippines Inc. or Poweredge is a multinational company that provides specialised solutions from start to finish in the electrical and equipment industry. The company has its office in Mandaluyong City and enjoys the trust of many international companies across the world to work with them.
The company provides critical solutions to industries including medical, voice & data communications, BPO, banking & finance, manufacturing as well as government organisations. Poweredge provides a wide range of products such as Automatic Transfer Switch, Uninterruptible Power Supply, Automatic Voltage Regulator, industrial batteries, critical supply products and Transient Voltage Surge Suppressor to its expanding client data base.
The company has a team of experts who have been providing tailor made solution for their clients. This team has experts from the industry who have acquired years of experience, are aware of the changing market trends and have knowledge of the evolving technologies. In terms of services, the company provides services to implement, monitor and maintain any ATS or UPS installations. Poweredge also offers battery maintenance services and provides electrical cable supply to its clients. The company aims at ensuring that its clients have the best service and products in the industry.