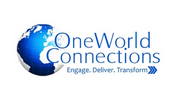 ---
---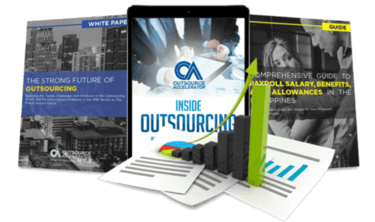 Outsource the right way, the first time
Get up to speed in outsourcing with this all-in-one tool kit
GET YOUR FREE TOOLKIT

PARTNER

PRO
UNVERIFIED
About One World Connections Inc.
One World Connections Inc. is one of the most promising Business Process Outsourcing (BPO) Company that operates out of Manila in Philippines. The company believes in engaging its client, delivering on its promises and transforming the BPO industry.
The company offers back-end support to its clients across the globe. The company is part of the Business Process Association of Philippines and has built a significant network over the years. Through this network, the company has maintained the highest standard of professionalism and given the best to its clients.
One World Connections has the distinguishing of have a team of professionals who have achieved the certification of Six Sigma Black Belts. The company employs the best in the industry to provide the best service to industries such as Telecommunication, financial services, healthcare, consumer electronics, e-commerce and travel. The company provides customised solutions to these industry verticals so that the client is able to achieve its targeted growth.
One World Connections aims to empower its clients by reducing the overall costs, improve the efficiency by strategizing on best solutions that can be implemented smoothly. Being the touted as one of the best in the industry, the company aims to now expand to India soon.