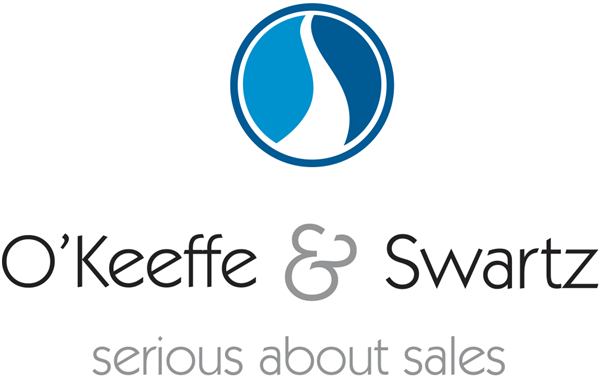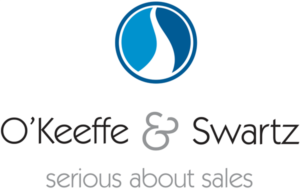 ---
---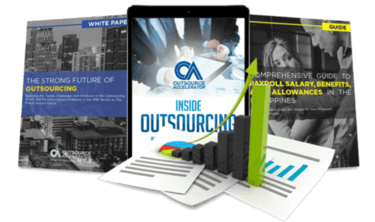 Outsource the right way, the first time
Get up to speed in outsourcing with this all-in-one tool kit
GET YOUR FREE TOOLKIT

PARTNER

PRO
UNVERIFIED
About O'Keeffe & Swartz
O'Keeffe & Swartz is an award-winning, market-leading outsourced call center in South Africa specializing in the sale of simple insurance solutions.
What O'Keeffe & Swartz offers its clients
We understand the sales, distribution, and compliance challenges of our clients. Our sales success lies in the fact that we understand that South Africans buy insurance solutions, and not products, to meet their most pressing financial needs and provide peace of mind for themselves and their families.
How O'Keeffe & Swartz outshines the competition
Our ability to deliver sales results for your business is built on the exceptional people whom we employ, bespoke technology that is adaptable to meet your requirements, and stringent quality assurance and verification that ensures quality sales and compliance.