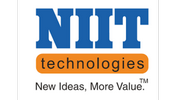 ---
---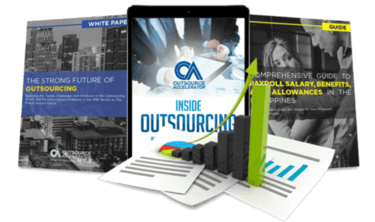 Outsource the right way, the first time
Get up to speed in outsourcing with this all-in-one tool kit
GET YOUR FREE TOOLKIT

PARTNER

PRO
UNVERIFIED
About NIIT Technologies Philippines Inc.
"NIIT Technologies is an IT solutions providing global organisation that caters to the needs of the client across the globe such as Europe, Americas, Australia and Asia. They provide various services to clients in different sectors such as travel and transport, insurance, banking and financial services, infrastructure management, and business process management. NIIT focuses on digital services and the company helps businesses design scalable, agile, and digitally operating models. NIIT is a leading benchmark in global services and standards including ISO 9001:2000, ISO: 27001, level 5 SEI CMMi version 1.2 and many others.
Services Provided
• NIIT Technologies provides Digital Services which includes digital experience and digital analytics.
• Infrastructure Management Services provided by NIIT Technologies includes data center services, work place as a service, IT operations management, DevOps and automation, landscape management and cloud services.
• Application development and management services are also provided by NIIT Technologies which also includes application testing.
• NIIT Technologies also provides various testing services that includes core testing, specialized testing, automated testing and testing CDE.
• NIIT Technologies can also help with automation off processes using Robotics.
• Other Business process service that are included is reference Data management, finance and accounting transformation, contract loading and airline passenger revenue accounting.
• NIIT Technologies services also include geographical information services and other software products.
"