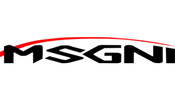 ---
---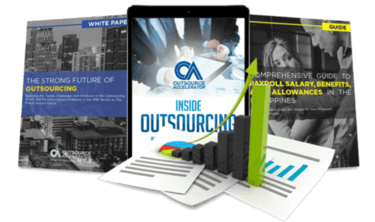 Outsource the right way, the first time
Get up to speed in outsourcing with this all-in-one tool kit
GET YOUR FREE TOOLKIT

PARTNER

PRO
UNVERIFIED
About Multi Source Global Network, Inc.
Multi Source Global Network Inc. is a premier business process outsourcing (BPO) organization, based out of Bataan City in the Philippine Archipelago. The company was incorporated in the year 2009, with a diverse set of solutions to provide businesses with low-cost and accurate business process service offerings. The company has a wide network of local and global clients, for whom it provides services such as market research services including data collection, tabulation and analysis; contact center services; customer relationship management services; content development and management; global and local logistics support with enhanced supply chain management; as well as online English teaching services to local organizations.
Multi Source Global Network follows a stringent policy of rural impact sourcing, whereby it sources talent from regions away from urban areas, ensuring superior competency levels at lower costs. The company has a wide range of international clients including Nielsen Research, DTSI Inc. Stream Global Services, Expert Global Solutions, Smart, Stream and others.
At the core of Multi Source Global Network Inc. is technology, and the organization utilizes a wide variety of proprietary and open source platforms to develop and provide superior service packages within the given time frame.