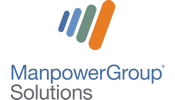 ---
---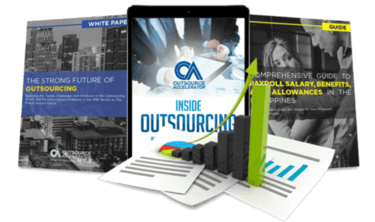 Outsource the right way, the first time
Get up to speed in outsourcing with this all-in-one tool kit
GET YOUR FREE TOOLKIT

PARTNER

PRO
UNVERIFIED
About Manpower Outsourcing Services Inc.
Manpower Outsourcing Services Inc. is a premier manpower development and recruitment organization, based in the Philippine Archipelago. The company is part of the Manpower Group, a global powerhouse in the field of business process outsourcing recruitment across the world, having over 3500 offices in 80 locations globally, with over 30,000 employees. The company was formed in 1948 in Milwaukee, Wisconsin in the United States, and has its Philippine region office in the central business district of Makati City. Manpower Outsourcing Services Inc. has over 400,000 clients with an annual revenue of over $21 billion in the previous fiscal year.
The company is renowned for its dedication towards human resource development, with extensive training and development programs for new job seekers across the world. It provides contractual and project-based recruitment services for small and medium enterprises; business process outsourcing recruitment to find the best talent in the BPO industry; executive search to provide its clients with exclusive top-level employees who can fill the executive-based posts; as well as provide assistance for international migration and other services for expats. The company also runs a recruitment process outsourcing, whereby the Manpower Outsourcing provides complete recruitment and Human Resource solutions to its clients, with emphasis on talent search, talent development and payroll management.