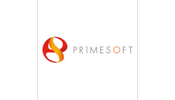 ---
---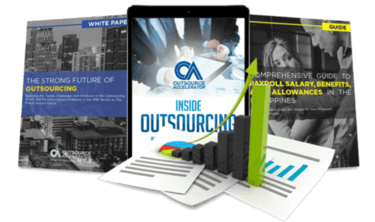 Outsource the right way, the first time
Get up to speed in outsourcing with this all-in-one tool kit
GET YOUR FREE TOOLKIT

PARTNER

PRO
UNVERIFIED
About Primesoft Philippines, Inc.
Primesoft Inc. was formulated around 20 years back, with the prime objective of providing integrated IT consulting and technology solutions. Though, it started off as a software reseller for some of the major IT products, like BoostWorks, Wyde, Staff, Physical Networks and Line, it has become the market leader in other IT service areas as well.
Headquartered in Manila in Philippines, Primesoft strongly believes in its values and tries to infuse them into its work, and in their dealings with partners and customers. By providing end-to-end solutions, involving development, testing, deployment and after-support, the company tries to give life to the applications.
Primesoft has several certifications to its credit. Some of them include Microsoft Certified Gold Partner, for which, the competencies are solutions for Data Management, Custom Development, Business Process and Small Business Specialist. Primesoft is also involved in building gaming solutions.
Other than that, Primesoft is also responsible for designing technologies, media management, content management, digital animation, multimedia authoring, e-learning services, SEO, SEM, Web designing and development, and custom software development.
In short, Primesoft has its foot firmly in the IT sphere and manages everything with innovative ideas and designs.