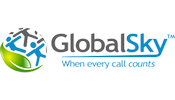 ---
---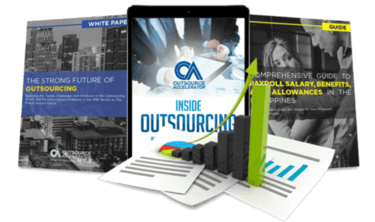 Outsource the right way, the first time
Get up to speed in outsourcing with this all-in-one tool kit
GET YOUR FREE TOOLKIT

PARTNER

PRO
UNVERIFIED
About GlobalSky
GlobalSky is a leading call center provider based in Philippines catering to consumers across industries. Having its presence felt since a period of 7 years or so in this industry and under the able leadership of their CEO, James Stinson, they are a team of thorough professionals whose clients vouch for their quality services. GlobalSky gives customized and personalized services to each one of their clients and thus have earned themselves the reputation of being a trusted partner by their clients.
Among the various services offered by GlobalSky are inbound customer service, outbound telemarketing, phone /chat customer support, back office processes. Among the value that the company offers are a significant reduction in the costs, high quality English language usage, excellent connections, flexibility, reliability, scalability, improvised service levels and compliance to local legal issues.
The inbound customer service provides customized solutions to clients thus giving high value for investments. Outbound call center agents are highly trained and understand the challenges of the industry. They are carefully screened and trained in order to carry out sales and customer service processes. Back office team provides support to US clients 24/7 through emails or chats and handles most of the back office functions.