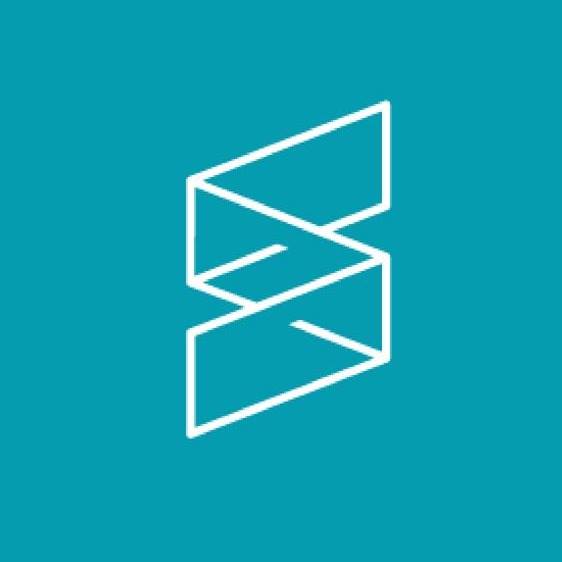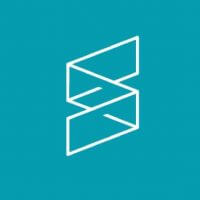 ---
---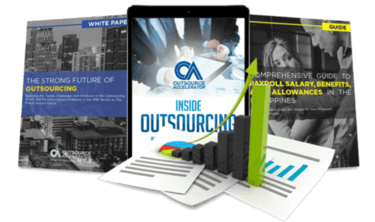 Outsource the right way, the first time
Get up to speed in outsourcing with this all-in-one tool kit
GET YOUR FREE TOOLKIT

PARTNER

PRO
About SOPHI
Sophi helps companies grow their businesses through its affordable and reliable Outsourcing Solutions. It offers flexible and very affordable rates to suit any startup's budget. Moreover, Sophi works with promising startup companies and more established Small and Medium Enterprises all over the globe.
Sophi is a highly skilled and experienced company when it comes to digital marketing, customer service, and back-office. Its services range from the following;
Call Center – This covers all aspects of customer service from inquiries to welcome calls and customer reactivation.
Back Office – Sophi provides virtual assistance to make sure that your research, lead generation, and calendar management are taken care of.
Digital Marketing – This covers social media management, SEO, and website customization to make sure that your company's marketing campaigns will run smoothly.
Sophi is backed by their very happy clients and a team of passionate, committed and highly skilled individuals. Furthermore, Sophi strives to work with excellence, quality, and integrity to ensure lasting partnerships with clients.
What SOPHI offers its clients
We offer companies a free 30-day trial to test out our services — whether it's with a single agent or an entire 24×7 support team, we make it easy for startups to try outsourcing without any risks or commitment.
How SOPHI outshines the competition
We began as a startup ourselves. We know how to adapt to a fast-paced environment that requires out-of-the-box thinking. We hire staff who are a culture-fit to our client's organization.We don't just hire cookie-cutter agents who read off a script. We hire talented individuals who are independent, smart, resourceful, and confident. Our team can think on their feet and deliver bespoke customer service to a diverse group of clients.
SOPHI company structure
Our company is a flat organization with local management under the guidance of a Board composed of experienced entrepreneurs in the US and UK.
Sample highlight service offering of SOPHI
Start outsourcing at just $5.5 per hour on flexible month-to-month terms! Earn discounts as your scale your team. You can also get 5% off on your next invoice for every successful referral to other startups!