SOPHI launches second office in cebu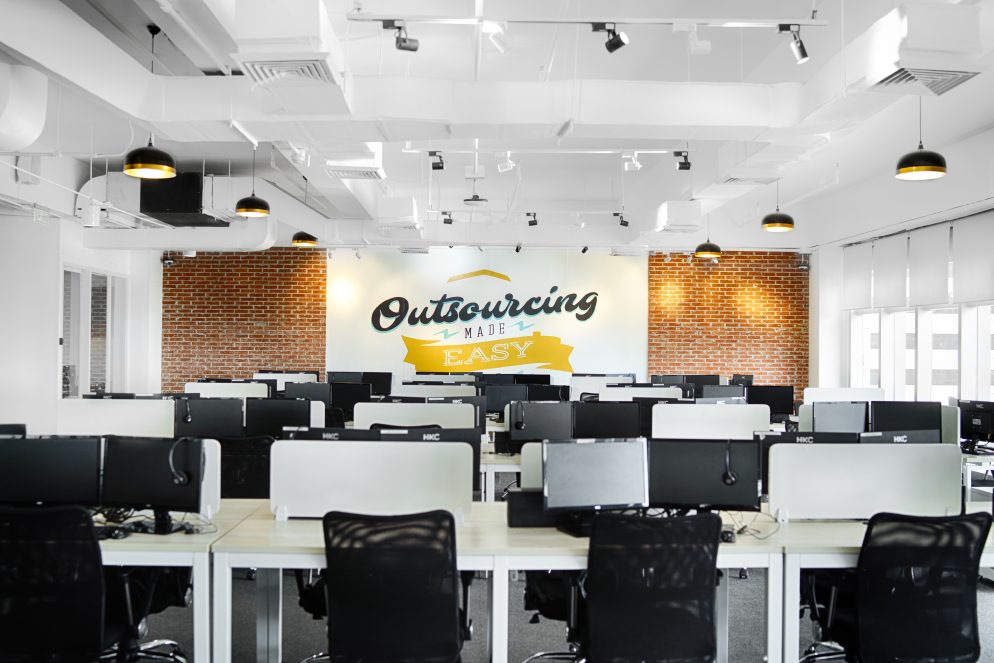 Sophi
SOPHI started its operations back in 2008 in Dumaguete City. Catering to small- and medium-sized startups in the United States and Europe, we've been in the ICT and BPO industry for 10 years now. We started with only seven people back in the day, and now, we have over 300 employees. Expanding was always brought up because of our undeniable growth, and what better place to broaden our reach than Cebu? The city ranked 8th in the 2014 Tholons Top 100 Outsourcing Destinations.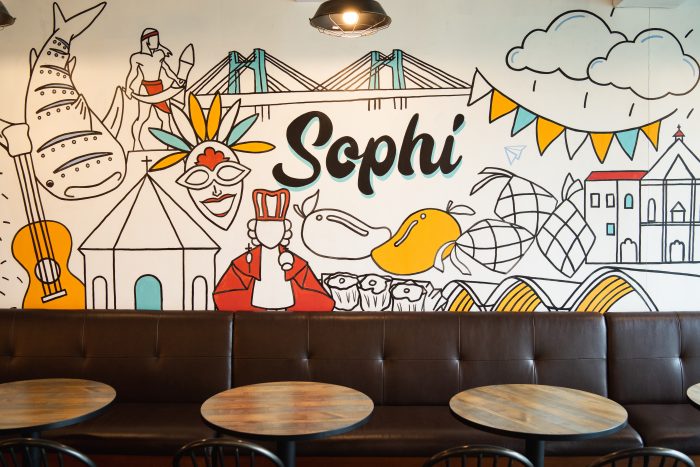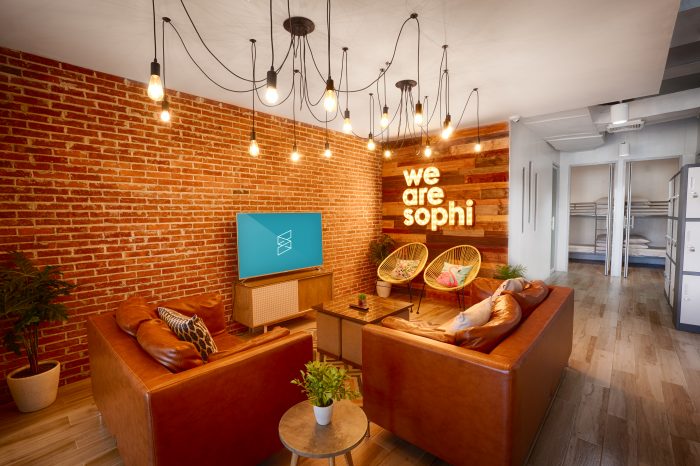 We first made our way to Cebu in December 2017 with only two agents. At the time, our second office was still in the making, so we opted to rent a temporary office at a co-working space at the Ayala Business Park. Six months and a lot of developments later, we finally moved to our new and permanent home at Mabuhay Tower in Cebu IT Park last June 30, officially opening our doors to the Cebuano community. The launch was attended by our partners and suppliers. Our Dumaguete crew even graced the launch party!
Chloe Franken-Ututalum, President and CEO of SOPHI, shared how she felt about the expansion in Cebu, "It's a dream come true! We never imagined in our wildest dreams that we'd have a branch here, all the way across the pond, in another island, in Cebu City."
Chloe started SOPHI in 2008 along with Batch 1 employees, Cherryl Salgado-Precidines and Atty. Anna-Marie Sienes, in Dumaguete. The Cebu expansion is an exciting chapter for SOPHI's growth, providing more opportunities for clients and more jobs to the local community.