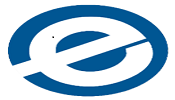 ---
---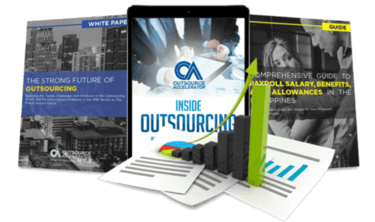 Outsource the right way, the first time
Get up to speed in outsourcing with this all-in-one tool kit
GET YOUR FREE TOOLKIT

PARTNER

PRO
UNVERIFIED
About eData Services Philippines Incorporated
"Established in 2000, eData Services Philippines Incorporated is an American owned information management and transcription company. The company provides health information management solutions. The training and recruitment program that is deployed, ensures the professionals employed are highly talented and are experts in the industry.
eData Services Philippines Incorporated offers the following customized services to its clients:
• Virtual Medical Assistant
• Insurance Claims Support
• Medical Report Editing
• Medical Histories
• Medical Record Analysis
• AMA Impairment Ratings
• Decision Support Tool Management
• Medical & Legal Transcription
• Utilization Reviews
• Virtual Medical Scribes
• Data Entry
• Surveillance (Sub Rosa) Film Summaries
• Medical Records Summaries
• Deposition Summaries
• Medical Revenue Cycle Management
eData Services Philippines Incorporated believes that every client is different and the goal of the company is to support the businesses of the clients while being cost-effective.
As the company has over 15 years of experience in the industry, eData Services Philippines Incorporated can understand the requirements of the clients, create a customized, innovative and optimal solution that can be implemented flawlessly.
The company is also HIPAA compliant and use cutting-edge technology, especially Microsoft Azure Cloud to protect the data of its clients.
eData Services Philippines Incorporated is dedicated to providing only the best of the best to its clients to surpass their expectations.
"