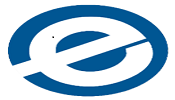 ---
---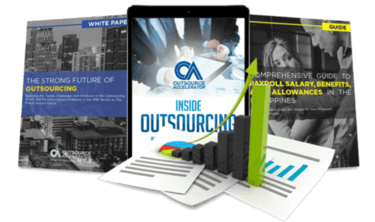 Outsource the right way, the first time
Get up to speed in outsourcing with this all-in-one tool kit
GET YOUR FREE TOOLKIT

PARTNER

PRO
UNVERIFIED
About eData Services Philippines Incorporated
eData Services is a BPO/KPO specializing in management of health information documents. Among the products provided by eData are virtual medical office assistants, virtual medical scribes, medical record excerpting and analysis, litigation support, and transcription services.
The company started operations in 2001 with eight employees and currently employs over 500 in its center of operations located in the RCBC Plaza Building in Makati. They pioneered numerous HIM processes in the Philippines, including the abstraction and compilation of data from medical and legal records. eData's clients include insurance carriers, physicians, lawyers and engineers.
eData Services Philippines Incorporated believes that every client is different and the goal of the company is to support the businesses of the clients while being cost-effective.
As the company has over 15 years of experience in the industry, eData Services Philippines Incorporated can understand the requirements of the clients, create a customized, innovative and optimal solution that can be implemented flawlessly.
The company is also HIPAA compliant and use cutting-edge technology, especially Microsoft Azure Cloud to protect the data of its clients.
eData Services Philippines Incorporated is dedicated to providing only the best of the best to its clients to surpass their expectations.
"