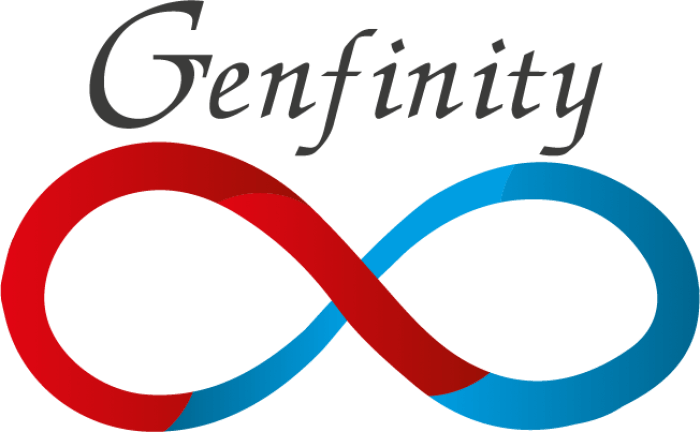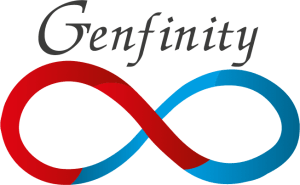 ---
---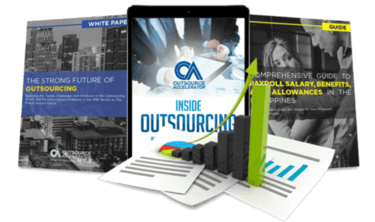 Outsource the right way, the first time
Get up to speed in outsourcing with this all-in-one tool kit
GET YOUR FREE TOOLKIT

PARTNER

PRO
UNVERIFIED
About Genfinity Philippines
Genfinity offers a myriad of professional services that enables businesses in achieving their goals. In addition to traditional in-house, healthcare industry-focused, Business Process Management (BPM) solutions, the company provides a proven model of establishing, incubating and transitioning into a Philippine registered entity, enhanced by their customizable Support-as-a-Service model.
With 20+ years of HIM industry experience and strategic partnerships, the Genfinity team is best enabled to be an in-country partner. They work with their clients along the way, from finding a location to providing high-standard equipment to optimizing procedures and protocols according to industry standards.
Genfinity's Support-as-a-Service solutions for back-office allow their clients to focus exclusively on the entire operations. They also provide RPA, Process Optimization, and AI support through their pool of consultants.