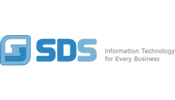 ---
---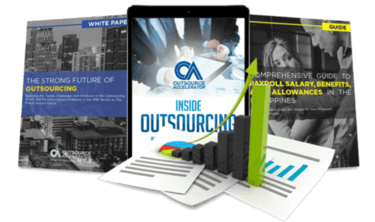 Outsource the right way, the first time
Get up to speed in outsourcing with this all-in-one tool kit
GET YOUR FREE TOOLKIT

PARTNER

PRO
UNVERIFIED
About SD Solutions
SD Solutions was founded in 2006, as a service company providing Information Technology outsourcing and application development services. SDS has a range of popular products and services, including SDS Engage, SDS Empower, SDS Connect, SDS Reach, etc. With this, they have been able to serve the Government sector and all the private sector companies. The company strongly believes in making Information Technology accessible for each and every business.
SD Solutions is located in Manila, Philippines, and has around 50 people working with them. They ensure that a right mix of technology, people, and solutions are provided so that the companies are able to attain their goals.
SDS provide complete IT solutions, ranging from web and mobile development, systems and application development, online marketing, IT outsourcing, off-shoring and consultancy services, with which the companies are able to bridge the gap between their businesses and the customers. With the help of custom web-based resources, the business get an edge over the competition, as they can focus more on the business development.
SD solutions is strongly committed towards providing effective and efficient IT solutions, and aims to be the top IT solution provider. With its innovations in technology, it helps the businesses to remain competent.