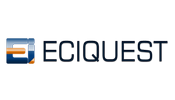 ---
---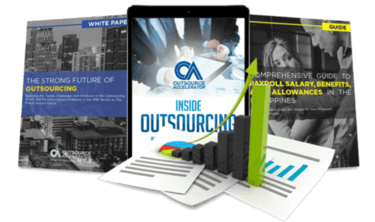 Outsource the right way, the first time
Get up to speed in outsourcing with this all-in-one tool kit
GET YOUR FREE TOOLKIT

PARTNER

PRO
UNVERIFIED
About ECIQuest Co. Inc.
"ECIQuest Co. Inc. was established in the Philippines as a business process outsourcing company that aimed at offering high-value partnership to its offshore clients and partners. ECIQuest Co. Inc.uses an in-house methodology called ACE or Align, Calibration, and Execute to provide world-class solutions to its clients.
The services offered by ECIQuest Co. Inc. to its clients are:
• Voice-To-Text Conversion
• Phone-to-CRM Solutions
• Data Management
• Data Entry
• Legal Transcription
• IT back office support
• IT helpdesk support
• Data Center build up
Companies chose to outsource their work to ECIQuest Co. Inc. because of the following reasons:
• The cost of operations remains low while the quality of work provided is as high as possible.
• The team working for the company is highly-skilled and experienced in the field of BPO
• The company continues to work for its international clients even when the market is sleeping
• The company follows the best business practice standards
• It allows its clients to grow their businesses and cover more areas of business while keeping the cost of expansion low.
• Increased corporate commitment and security
ECIQuest Co. Inc. is affiliated and partnered with Questronix, Questech, and Everywhere Consulting to retain the state-of-the-art technology the company uses to provide solutions.
ECIQuest Co. Inc. is dedicated to providing efficient services in a timely manner.
"