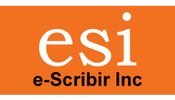 ---
---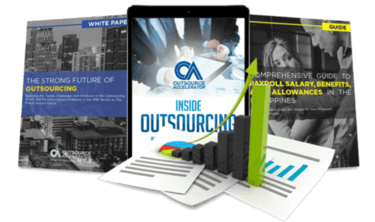 Outsource the right way, the first time
Get up to speed in outsourcing with this all-in-one tool kit
GET YOUR FREE TOOLKIT

PARTNER

PRO
UNVERIFIED
About e-Scribir Inc.
"Located in Makati City, e-Scribir was established in 2002. It has 305 seats at present, with the space to expand up to 500. e-Scribir boasts of state-of-the-art infrastructure. Anybody wishing to take up a limited number of seats can do so without having to rent an entire office and/or furnish it. If the person wanting to rent the seat does not have an incorporated company of his/her own, hiring and payroll can all be done under e-Scribir's name.
Apart from that, e-Scribir also does medical and general transcription. Its other services include accounting and research, plus CAD (Computer Aided Design). Software development is another specialty of e-Scribir. It can build websites optimized for both PC and mobile devices, as well as maintain them. This is possible in multiple languages, including Chinese.
They pride themselves on integrating computer aided drawings onto websites. An automobile or a machine component's drawing could be uploaded on to the site, and viewers could rotate them for 360° views.
Handling inbound/outbound calls is something that e-Scribir has not forgotten. They have run Presidential campaigns and are fully capable of providing tech support by phone, email or chat. Coordinating logistics and delivery schedules, in addition to providing customer service is what they do at present.
"