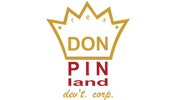 ---
---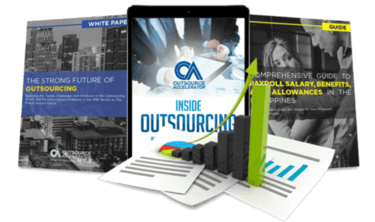 Outsource the right way, the first time
Get up to speed in outsourcing with this all-in-one tool kit
GET YOUR FREE TOOLKIT

PARTNER

PRO
UNVERIFIED
About Don Pin Corporation
Don Pin Corporation is one of the premier interior designing companies specialising in the fit out of office space. Establishing in 1997, the company has grown over the years to become one of the leading company to create the best interior fit out contractors in Manila, Philippines. With its experience 40 years in the business, Don Pin has strived to achieve getting the projects done right the first time. And, have succeeded every time!
The company has completed more than 100 projects and have designed over 500,000 square metres of office spaces. The company has many loyal customers who are situation all across the world. Some of its clients are major corporations such as Citibank, Nestle, Shell, Infosys, Hyundai, Wyeth, McCain World Group as well Connell Bros.
The company has dedicated team of experts such as engineers, architecture, mechanical engineer, electrical engineers as well as fire protection professionals. Each member of these teams member is an expert who has many years of experience and knowledge in their field. The team understands the demands of the clients, comes up with the most optimised solution to interior fit out office spaces and implement the project after client approval. The team is careful about following safety regulations and delivering on time.