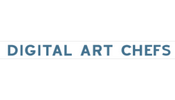 ---
---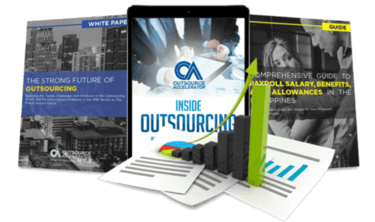 Outsource the right way, the first time
Get up to speed in outsourcing with this all-in-one tool kit
GET YOUR FREE TOOLKIT

PARTNER

PRO
UNVERIFIED
About Digital Art Chefs
Digital Art Chefs is a designing production company that are reputed for the creativity and conceptualisation of comic characters. The company has a team of experienced, renowned and knowledgeable artists who bring out their artistic versatility to give the best product to their clients.
The company operates out of the populous city of Marikina in Philippines. These artists are distinguished for many of the characters of cartoon stories that are played out in the local channels, published in the newspapers as well as in online comic magazines.
The team of experts have clients across the Marikina and are slowly becoming popular in the country. Digital Art Chefs have a huge client database and are known for the attention to detail and excellent production quality. The team of experts work on new storylines, creating new characters with detail as well as drawing storyboards for character development. The team also brain storms with its clients to work out interesting plots in the evolving stories. Based on mutual agreement, the artists also start concentrating on the sets and theme to establish the time period and mood of the comic. Another factor that the team keeps in mind is that of artistic assets in the comics. In simple terms, it means the various guns or vehicles or weapons or symbols that are repeatedly used in the comic story.