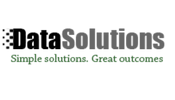 ---
---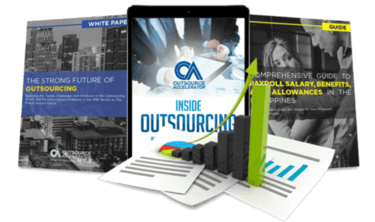 Outsource the right way, the first time
Get up to speed in outsourcing with this all-in-one tool kit
GET YOUR FREE TOOLKIT

PARTNER

PRO
UNVERIFIED
About DataSolutions
DataSolutions Inc. is an outsourcing company that provides efficient, professional and cost effective services worldwide. Based in Bacolod City, Philippines this location is an ideal place for IT-based outsourcing companies because commerce and technology have merged together to promote the progress of this city. DataSolutions has become the best and most reliable Back Office service provider. The company has thrived because they adhere to strict values that provide good long-term relationships with clients and also among employees. DataSolutions Inc. provide excellent service quality and always put their clients first.
DataSolutions Inc. gives various outsourcing services such as
Indexing/Archiving: DataSolutions Inc. helps archive and index various documents that would otherwise be a hassle to go through every time some information is needed. These documents include timesheets, receipts, personnel documents, letters bills of landing.
Accounting: The accounting process at DataSolutions Inc. is more efficient and less expensive.
Litigation Support: This service helps make organizing files easier and makes you look good when dealing with various aspects of the law.
Mailing List Managing: Helps manage the mailing list that is important for any company
Back Office Services: This service helps with secretarial and administrative work.
Internet Research: DataSolutions Inc. provides information to help with case studies. Etc.