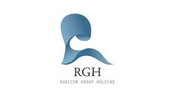 ---
---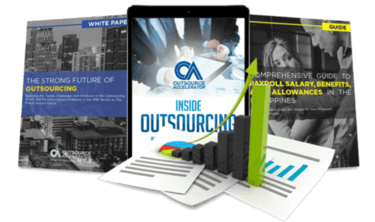 Outsource the right way, the first time
Get up to speed in outsourcing with this all-in-one tool kit
GET YOUR FREE TOOLKIT

PARTNER

PRO
UNVERIFIED
About Rubicon Studios Manila
Rubicon Studios Manila is the group entity of the Rubicon Group Holding, a multinational transmedia entertainment company that was founded in 2004. The company provides customised multimedia entertainment services and educational content across all channels of communications. While Rubicon's head office is Amman in Jordan, it also has its branches in Dubai, UAE, a studio and office in California, USA and an office in Manila, Philippines.
As a media production company, Rubicon has partnered with international giants such as Turner Broadcasting System, Metro-Goldwyn-Mayer Studios, DreamWorks Classics, CBS Consumer Products and even Cisco Learning Institute to provide a multitude of entertainment production and services to its globally expanding clients.
The company provides award winning innovative expertise through state-of-the-art technologies to enable its clients to make huge profits in the entertainment industry. The company has five verticals which include RGH Entertainment, RGH Themed Entertainment, Digital Media, Technology and Licensing and merchandising. RGH has a studio with churns out animated series and movies, conceptualising, creating, producing and implementing theme entertainment experiences and providing cutting technology to produce high-end quality work. The company also merchandises for its partners to create a brand of certain animated character across the globe. In the education field, RGH concentrates on providing educational content through various computer devices and digital media.