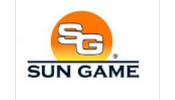 ---
---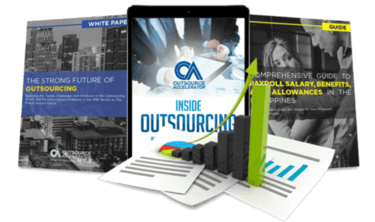 Outsource the right way, the first time
Get up to speed in outsourcing with this all-in-one tool kit
GET YOUR FREE TOOLKIT

PARTNER

PRO
UNVERIFIED
About SunGame S.E.A
Freevi, formerly known as SunGames is an international consumer electronics company that has its headquarters in Beverly Hills, California in United States. The company aims to break down barriers between humans and technology by creating a sensation virtual reality experience. As of now, the company has nearly 50 employees that work on creating smart electronics such aviators and tablets to its larger customer base across the world.
The Flightdeck Tablet was the company's flagship product that consolidated its position as a reputed and innovative technology manufacturing company. This product allowed enhanced 3D experience to its customers. The VR tablet was touted as the latest in consumer electronics industry. With a creative graphics processor, 1.5 GHz dual-core ARM Cortex A( chip and battery power up to 600 hours made it the obvious choice for people who want to have the 3D experience on their device.
In its latest innovation, the company has come out with a Av1ator. These virtual glasses give customers who want the best gaming experience or best 3D experience a whole new level of entertainment. These glasses have nine-axis proximity sensor and over 2000 pixel resolution. The company has a dedicated team of developers who bring out these fascinating innovations.