About
Headquarters
E2, Grand City BL, Maadi Ring Road, EG, ., Maadi, .
Industries
Ecommerce
Entertainment
Financial Services
Food & Beverage
Healthcare
Hospitality
Legal
Public Utilities
Real Estate
Retail
Software Tech/IT
Utilities
Highlights
Details
Sectors
Digital & Content Marketing
Full service BPO
Human Resource & Legal
Output-based
Outsourcing Consultancy
Contact information
+201096936481
https://contalents.com
BPO Companies like Contalents
Contalents news, podcast & articles
No news, podcast & articles available for this BPO
Contalents videos & images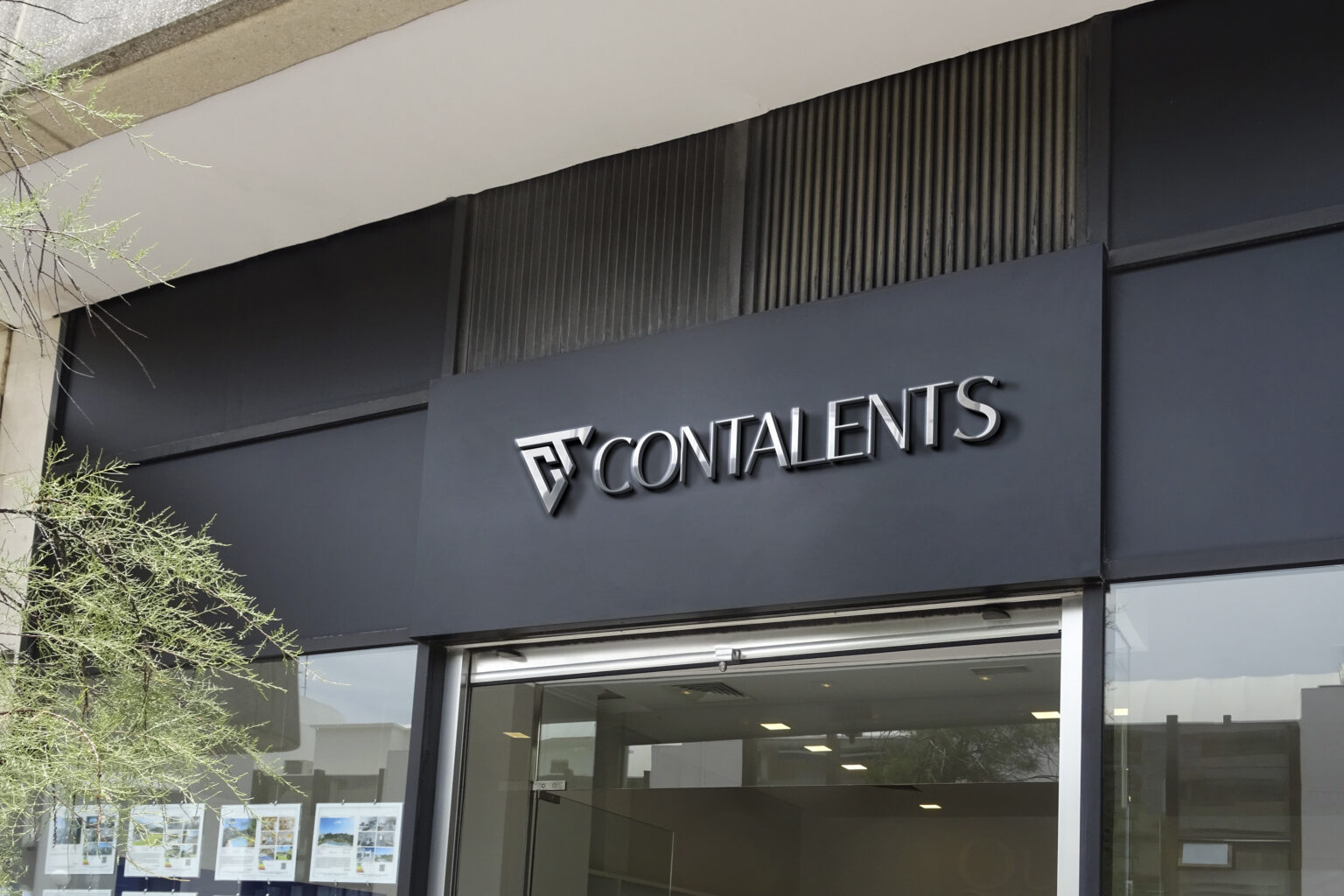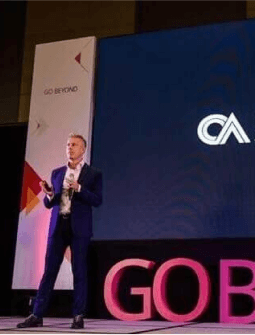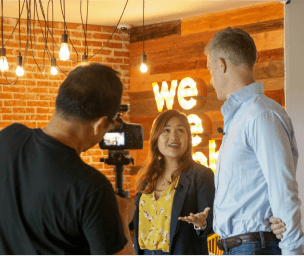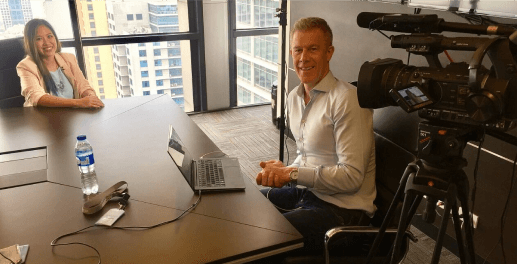 About OA
Outsource Accelerator is the trusted source of independent information, advisory and expert implementation of Business Process Outsourcing (BPO).
The #1 outsourcing authority
Outsource Accelerator offers the world's leading aggregator marketplace for outsourcing. It specifically provides the conduit between world-leading outsourcing suppliers and the businesses – clients – across the globe.
The Outsource Accelerator website has over 5,000 articles, 350+ podcast episodes, and a comprehensive directory with 3,000+ BPO companies… all designed to make it easier for clients to learn about – and engage with – outsourcing.
About Derek Gallimore
Derek Gallimore has been in business for 20 years, outsourcing for over eight years, and has been living in Manila (the heart of global outsourcing) since 2014. Derek is the founder and CEO of Outsource Accelerator, and is regarded as a leading expert on all things outsourcing.