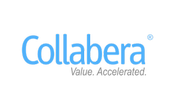 ---
---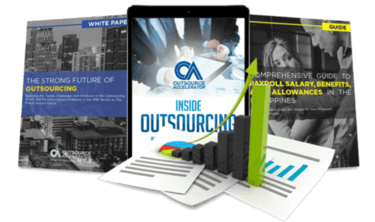 Outsource the right way, the first time
Get up to speed in outsourcing with this all-in-one tool kit
GET YOUR FREE TOOLKIT

PARTNER

PRO
UNVERIFIED
About Collabera
"Collabera has been a leading provider of IT staffing solutions and services since 1991. Collabera provides IT solutions to clients across all platforms of IT services to overcome the resourcing challenges and needs of the clients. Collabera supports clients from a wide range of industries such as:
• Banking, financial services, and insurance
• Retail manufacturing
• Communication and media
• Energy and utilities
• Pharmaceuticals, life sciences and healthcare
• Technology and services
To ensure that the clients get the highest quality solutions and cost-effective solutions, Collabera has a state-of-the-art quality process called Adaptive Quality System (AQS). The staffing services provided by Collabera are:
• IT staff augmentation
• Executive and professional search
• Professional Staffing
• Master Vendor Program
The IT services provided by Collabera are:
• Application development and maintenance
• QA and testing
• Emerging technologies
• ERP
• Data warehousing and business intelligence
• Infrastructure management
The client-centric business model helps the clients reach their goals by providing a focused, dedicated, and committed team. Regardless of where the IT team is located, the best IT resources can be accessed by clients through the Global Talent Management.
With over 14,000 IT professionals working for Collabera spanning across 50 locations, the company provides value-added technology services and solutions to all its clients.
Collaboration, client value creation, innovation, integrity, and passion for excellence are the core values of Collabera.
"