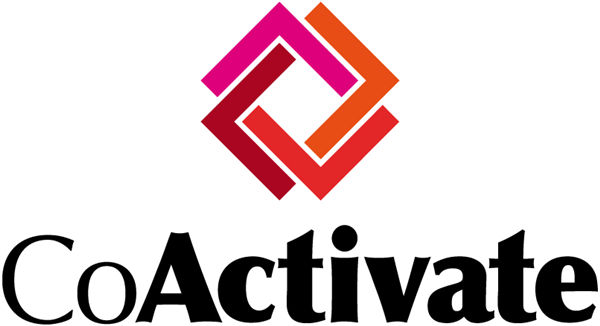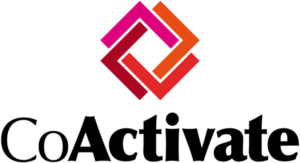 ---
---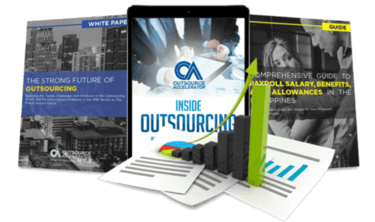 Outsource the right way, the first time
Get up to speed in outsourcing with this all-in-one tool kit
GET YOUR FREE TOOLKIT

PARTNER

PRO
UNVERIFIED
About CoActivate
CoActivate is an established 350+ seater engagement center based in Durban, South Africa. They do not want to be the biggest outsourcer in South Africa, but they strive to be the best, fostering a culture of inclusion, innovation, and continuous improvement. Customer centricity is at the heart of their approach driving repeat business, enhancing customer loyalty, and accelerating business growth.
The charm of CoActivate is easily their culture and their people. Their core values are displayed in the attitudes of their employees and their infectious energy and enthusiasm permeate everything they do.
What CoActivate offers its clients
CoActivate focuses on being an engagement hub for the digitally savvy client and customer. Delivering sales, support, customer
education, and data gathering for our clients to increase their customer's lifetime value.
How CoActivate outshines the competition
CoActivate has not reinvented the wheel where outsourcing is concerned, instead, they simply start and end with your customers.
CoActivate understands and supports their client's customer contact strategies, aligning their business activities to achieve the shared objectives. This is core to their offering strengthened by:
A VIBRANT WORKFORCE
COST-EFFECTIVE PRICING
THEIR AGILITY AND EASE OF DOING BUSINESS
ONLINE EXPERTISE
A POWERFUL SALES CULTURE
A LASER FOCUS ON QUALITY"